Screenshots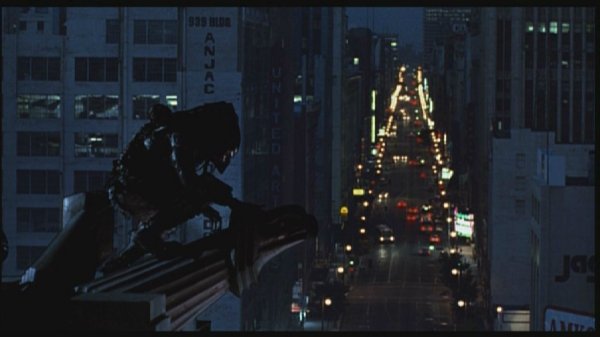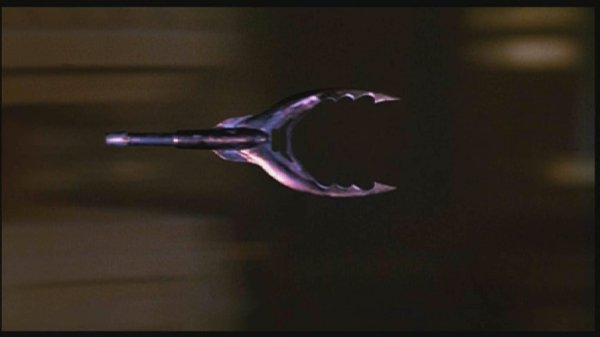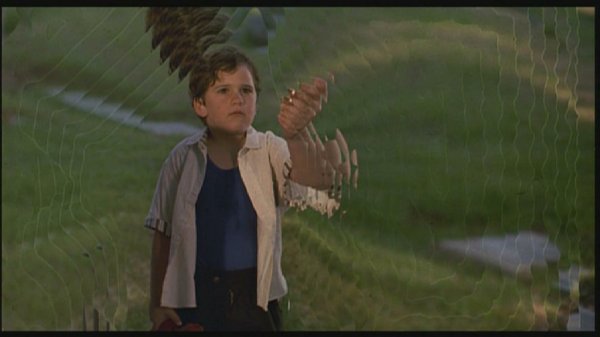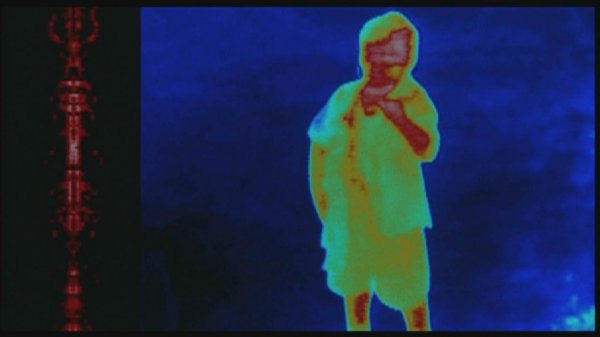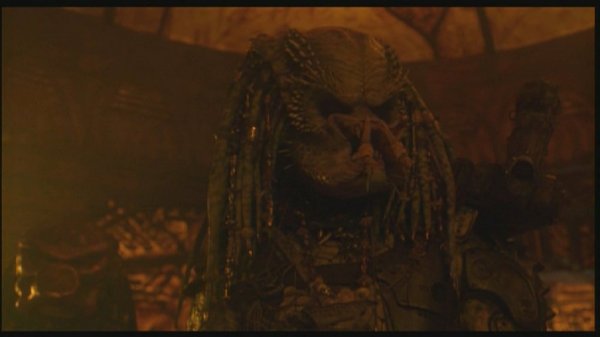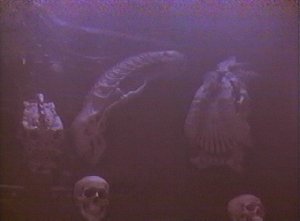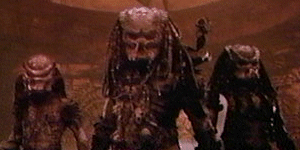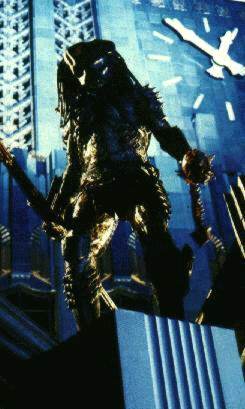 There have been very few posotive reviews of Predator 2.....ever. But this one is an expection. I think Predator 2 was much better then the origional. Danny Glover (one of my favorite actors) plays Mike Harrigan, a cop stuck in the middle of a drug war. His style makes him dislikeable by authority figures and is shuved around a lot by them. When all the terrorists hiding in the building are slaughtered, one hung upside-down, inside-out, he immedietly smells something fishy.

What seperates this movie from the first? The Cast. They are interesting and believeable characters not like Jesse Ventura and that Ugly Guy from the first movie.

This movie is thrilling all the way to the finish. I would recomand it to anybody over 16 because of some major T&A and a lot of gore.

Sidenote: This movie also stars The Almighty Bill Paxton, who is famous for Aliens and the "Fuck you asshole!" line from Terminator.







Cast
Danny Golver
Gary Busey
Bill Paxton
Ruben Blades
Maria Conchita Alonso
Robert Davi